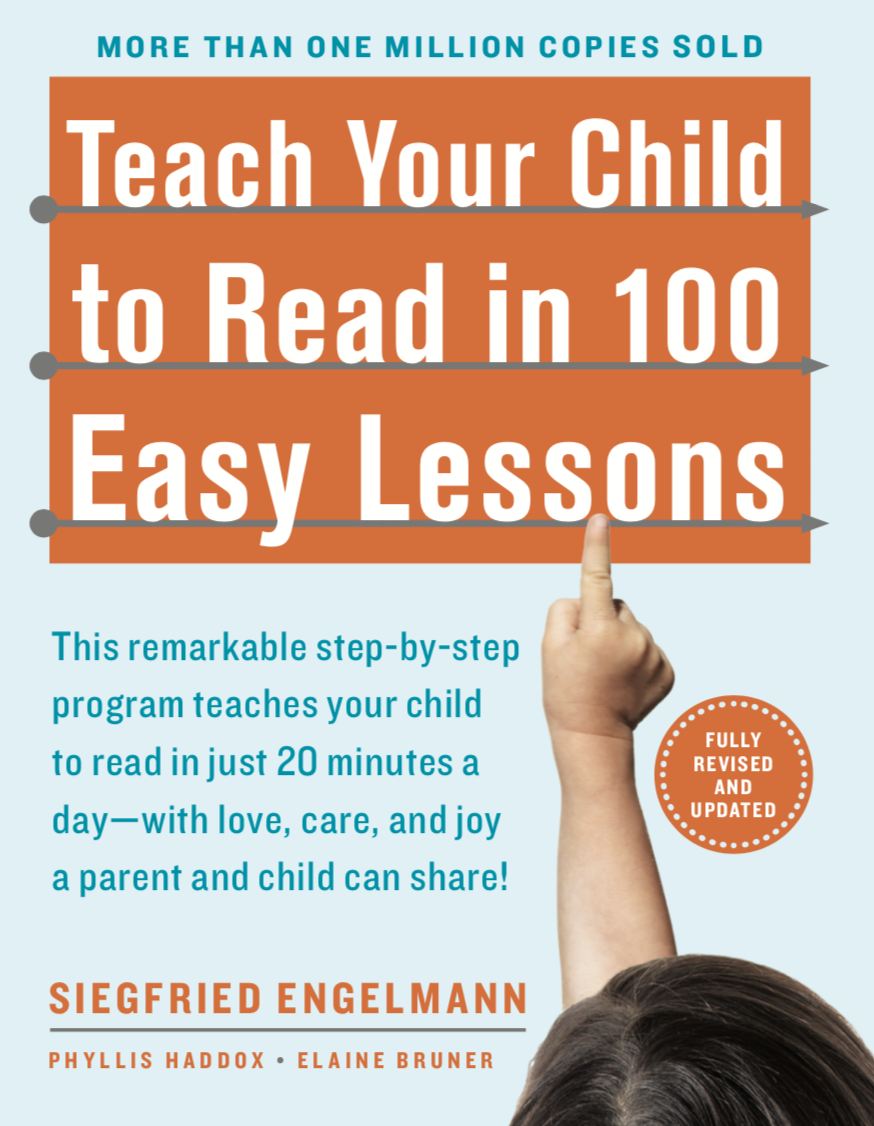 TEACH YOUR CHILD TO READ
IN 100 EASY LESSONS
Revised and Updated
2022 Edition
A Research-based Reading Program
for Home or Tutorial Use
"Teaching a child to read is one of the greatest gifts that you can give. Thank you for paying my work forward and giving this gift."
~Dr. Phyllis Haddox, Co-author
Thousands have picked up the book, studied it, and achieved

great success

.
The second edition incorporates changes and additional features based on 
comments and feedback from parents and others without compromising

any of the elements that have made the book effective and widely used.
To ensure that success, Dr. Haddox is gifting you with
VIDEOS (segments for training, demonstration, and information)
and printable SUPPLEMENTAL MATERIALS
(sounds cards, word cards, progress chart, and much more) that she created for
Teach Your Child To Read In 100 Easy Lessons.
Click here for FREE Videos and printable Supplemental Instructional Materials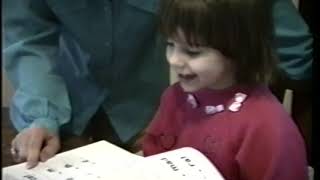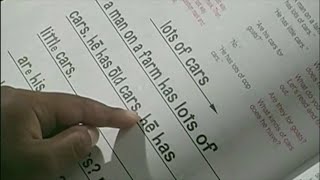 Parents, grandparents, home-schoolers, volunteers, and tutors, are you searching for the best beginning reading program that teaches phonemic awareness, builds a firm phonics foundation, and develops an enthusiastic reader who can read stories with accuracy, ease, and understanding?
Did you know that not all beginning reading products are created equal? Teach Your Child to Read in 100 Easy Lessons is the ONLY instructional program listed with successful results and suggested for further reading by Emily Hanford in her exposé podcast series, Sold a Story: How Teaching Kids to Read Went So Wrong. Decades of results from research on the Direct Instruction approach used in this explicit and systematic reading program achieved increased achievement levels AND in emotional well-being compared with all other approaches. Check out the Research and Reviews tab.
Teach Your Child in 100 Easy Lessons was developed by real reading experts with a solid record of teaching success. See Author's Background.       
It truly has been an absolute gift for my son. He's zooming through that book like you would not believe when he had been considered a low-performer or a non-performer at school."  –Kris Persson
TEACH YOUR CHILD TO READ IN 100 EASY LESSONS…
is a modification and extension of the Direct Instruction reading program used with groups of students in school classrooms. This approach was proven by a United States Office of Education commissioned evaluation to have the most successful beginning reading program when compared to all other approaches used in schools. Since this large-scale evaluation of educational approaches, research continues to support its use.
With TEACH YOUR CHILD TO READ IN 100 EASY LESSONS, children easily move step–by–step with phonics (sounds for letters) and learn the essential skills (left out of other phonics programs) to blend the sounds into words. Built on this unique phonics foundation, children quickly start to read those words in fully illustrated stories. This book was designed to be user–friendly for parents, grandparents, tutors or others who want to teach a young child (3– to 6–year old) how to read. The book contains 100 twenty–minute lessons that are clearly color–coded and scripted (including how to motivate, teach, and correct) so that both you and the child you are teaching can be successful. Children read at an approximate second grade level after they complete the 100 lessons.  Click here to Order the book.
To ensure success, see FREE Videos & Supplementary Materials.